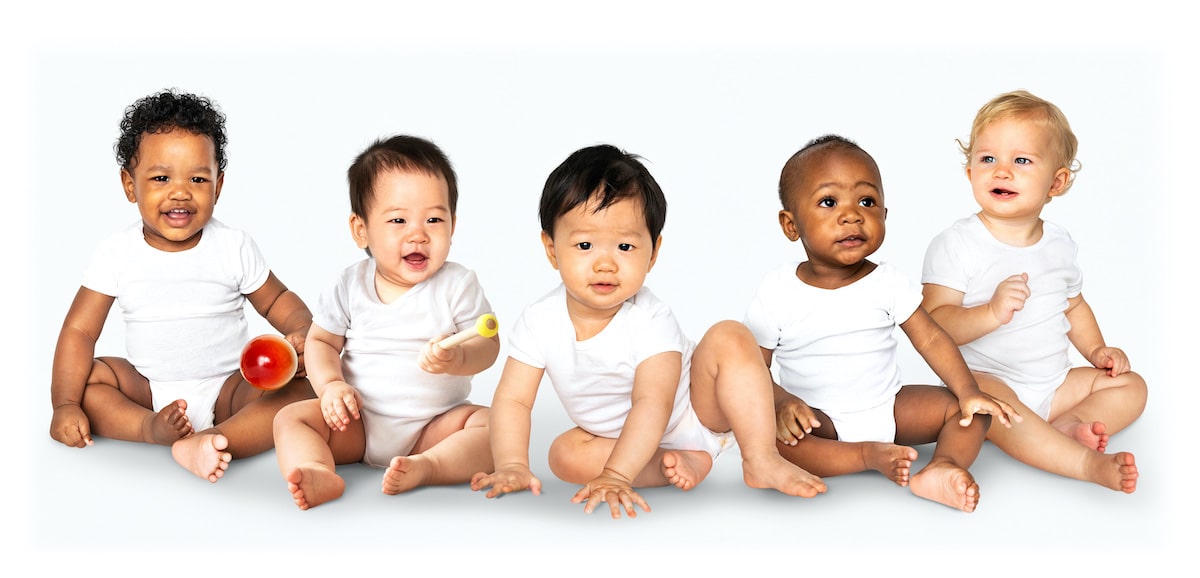 SneakPeek was founded with the goal to make DNA-based prenatal and pediatric information accessible and affordable for parents everywhere.
Our founder was a pharmaceutical scientist working on whole genome sequencing for fetal cells. One question kept coming up from study participants: What is the gender of my baby? A simple question, but one that cost tens of thousands at that time to answer. Why should it be so expensive and exclusive?
So we set out to find a better answer. We simplified the DNA test methodology to only look for a single marker: Y chromosomes. If male Y chromosomes are found in mom's blood, then we know baby is male. If no Y chromosomes are detected, baby is female. Because we were only looking for one thing, we could use a very small sample of mom's blood that could be taken from the comfort of home, making it easy and convenient. And so SneakPeek was born.
By making it simple, we made it affordable and accessible. Our founder's wife was the first person to take the new SneakPeek Early Gender DNA test, and it was right – she had a boy! He's now a happy 5-year-old who loves his Legos. Since then, over 400,000 families have joined her to discover the gender of their babies with the SneakPeek test.
We believe that all parents deserve to know as much about their children as soon as possible. In 2021, we're continuing to bring new innovations that make it easier to have that magical SneakPeek moment when you learn your baby's gender for the first time.
With SneakPeek Traits, parents can now learn about their baby or toddler earlier than ever imagined. What will your child look like as an adult? How tall will he be, with what color eyes or hair? Is she an early bird or night owl? You can now get a SneakPeek into your child's future, as predicted by your child's genetics.
These are the questions that fascinate us, and the questions we want to let parents answer sooner than ever before, to help all children everywhere live their best lives.