Become A SneakPeek Clinical Provider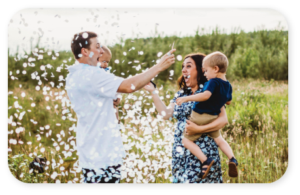 Give your patients the option to find out the gender of their baby as soon as 8 weeks into pregnancy with 99.9% accuracy.
SneakPeek is the leading provider and only OBGYN-recommended early gender DNA test on the market. With over 450,000 tests performed, SneakPeek is the most trusted brand by healthcare professionals.
Interested in offering SneakPeek Clinical?
Fill out the form below to be considered for our clinical program and someone from our team will contact you as soon as possible. We look forward to hearing from you!